Sophiq is a global company making businesses work locally. We help clients around the world to implement our sophisticated Leadership 4.0 Platform, which provides executives and business leaders overview and grip over their Performance in an easy, fast and flexible way! The integration of best-of-breed solutions enables you to take your Business to the next level.
The concept of Sophiq was achieved through crowd sourcing; More than 300 managers and executives from out of different companies, have shared their visions and ideas. They all had one thing in common: They were tired of the scattered use of tools and instruments in order to get their processes and activities working in an aligned way, trying to attempt getting overview and control over their business.
In close cooperation with several launching customers, the bêta version of Sophiq was developed, thoroughly tested and made available.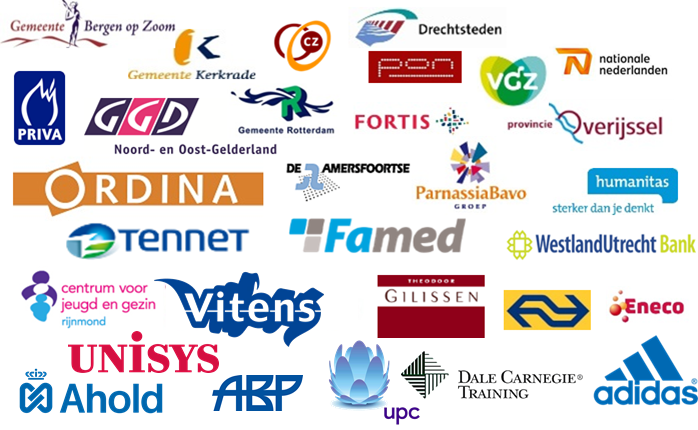 We have an extensive background in Business and IT consultancy, so we perfectly understand what Businesses need:
Solutions that can be implemented in a lean and fast way, at minimum risk or upfront investments.
In our vision, the demands for smart software solutions have to meet the following requirements:
• Business driven instead of ICT driven;
• Self Service instead of expensive implementation via consultants;
• Flexible and Scalable;
• Quick and easy to customize;
• No divestments;
• Multiplatform deployment: Mobile and Cloud support.
That experience combined with what we had learned building our own companies led to the start of Sophiq.
Leadership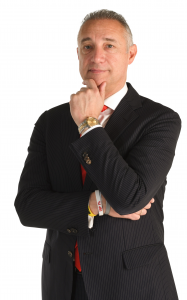 Michael Knulst
Michael Knulst (1964) is the founder and CEO of Sophiq.
He is an Executive coach, a Business & Sales Strategist and an International speaker, specializing in Innovation and Sales. He has a broad experience in building Companies, driving Performance and business optimization.
Michael is known as a growth oriented leader who has continued to generate more than 75 million dollars for the companies he has worked with.
He has consulted with lots of high profile corporations and has been chief executive of several companies.
Sophiq is the result of his lifelong occupation with and working for companies struggling with performance issues in their Business and Sales. It convinced him of the fact that there is a great need for a data-driven real time solution which provides the accurate and demanded data and answers for all different departments of a company.
Michael is specialized in Delivering Lasting Performance at the Sharp End; where you meet your Customers…
Jacco Maas
Jacco Maas (1968), CCO of Sophiq.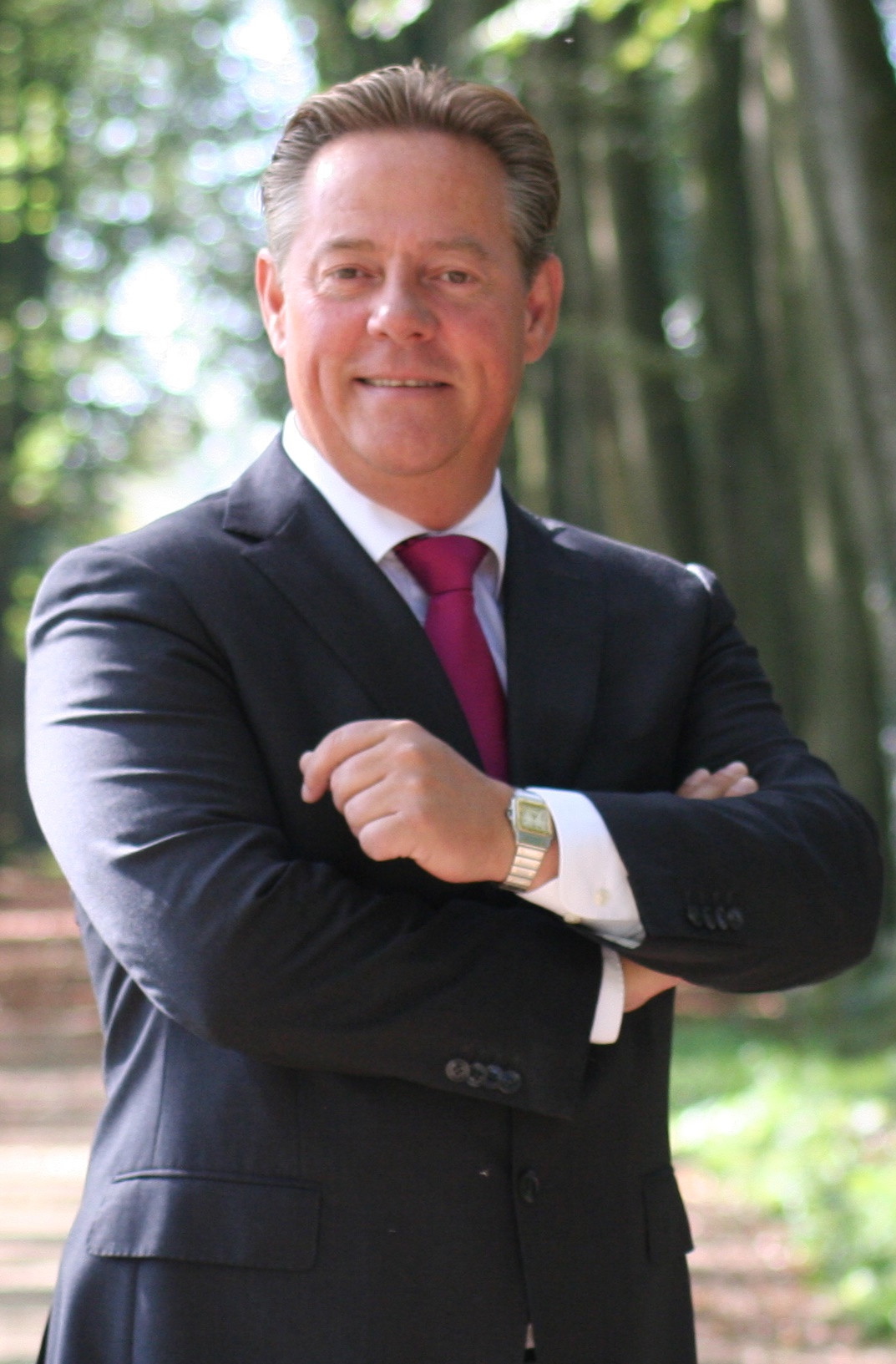 Mr. Maas is a high-level sales executive that leads organizations through the commercial landscape. He has held prominent commercial leadership positions in upper management.
He was responsible for the explosive revenue growth of one of the largest staffing agencies in Europe; From 30 to 750 million EUROs in less than 10 years and has extensive experience in setting up foreign offices and partnerships throughout Europe.
He has exemplary sales management, negotiation, marketing skills and excels in business development. Areas of expertise are Business Process Design, Business Process Management, Service Management, ERP, Consulting and Process Management.