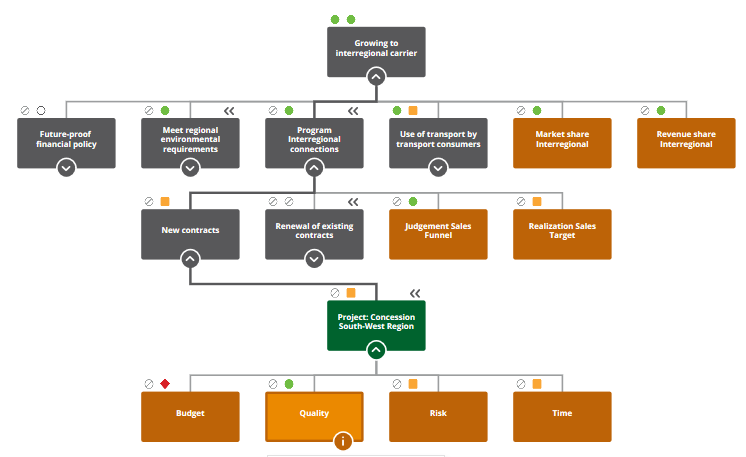 Strategy
We live in an era of fast changing business models, seemingly unlimited technological possibilities, but also harsh economics, resulting in a difficult agenda for boards of directors. In order to survive and strive as a company new strategic goals are required to respond to this mixture of improvements, changes and pressures. It is of vital importance that these strategies are executed fast and without failure. Adaption to the changing markets determines the continued existence of any company.
Sophiq supports the alignment of strategy, execution and control, making organisations successful in implementing their strategic goals fast. Working with Sophiq enables you to meet your strategic goals and objectives.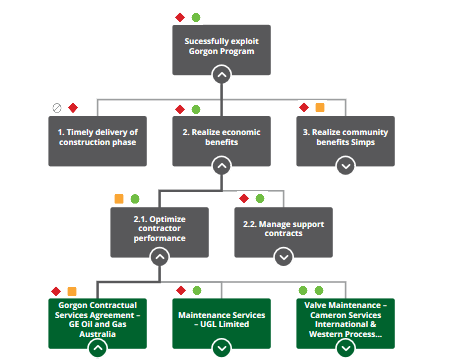 Business
The world is changing fast, technology is changing fast, markets are changing fast and people's interests are changing fast. Great business is also about speed.
Speed is the new currency; while modern business is challenged with many situational, actionable and operational problems, they are urged to make right and accurate decisions in a fast way. Today's complexity need professional tools that provide overview, predict performance, align objectives and engage employees.
It's about grip and control.
Whether you have to manage several marketing campaigns, HR projects or want to enhance your sales performance in a certain period; Sophiq closes the gap between actions, performance and objectives. By driving results; Better, Faster, Easier…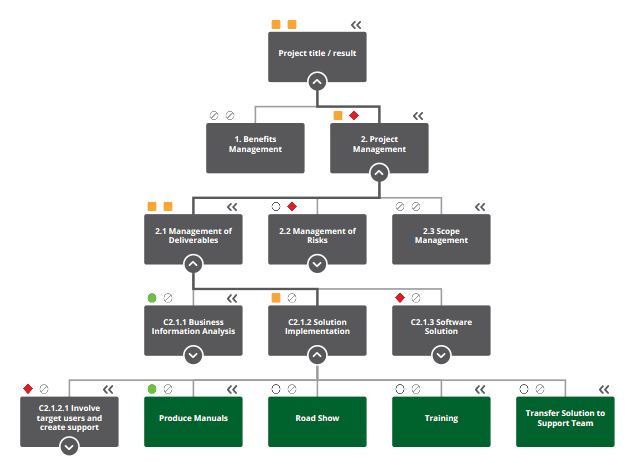 Technology
How can you define and prioritize the projects that will have the biggest impact? How do you highlight the value of your projects?
Many organizations are facing challenges because of an overload of ideas and too many projects that need attention. Alignment with your business goals, dividing your scarce resources and plan short- and long-term projects are key, in order to keep track on delivering value to the business.
It's also important to collaborate with key stakeholders, track technology and release dependencies, and communicate progress with executives.
The Technology Roadmap from Sophiq tracks all of the projects and makes it easy to visualize detailed plans that depend on cross-functional teams. It ties technical solutions to strategies inside your organization.