The Leadership 4.0 Platform
Sophiq is the world's ONLY Leadership 4.0 software platform that provides modern executives total control over the goals, objectives and metrics, which drive revenue and growth. Sophiq is a data-driven power tool for executives that focuses on maximizing productivity and profitability, delivering instant value with less management and more control while ensuring a return-on-investment within months, not years!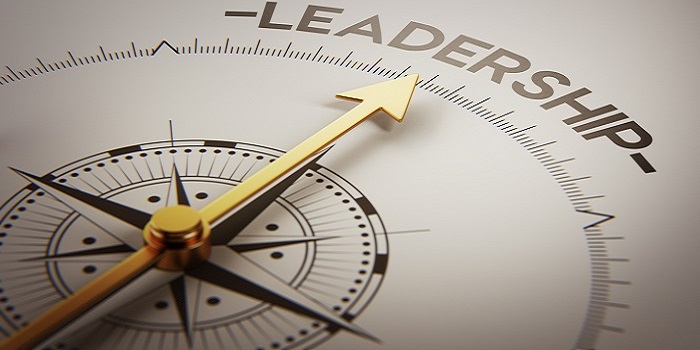 The added Value of Sophiq
Sophiq is a Blockchain-based Collaborative Process Control Platform.
Our disruptive solution is the first implementation that leverages blockchain for collaborative process execution and monitoring.
Sophiq has adopted blockchain technology to address the lack-of-trust problem in collaborative business processes. We have developed an approach to map a business process onto a peer-to-peer execution infrastructure that stores transactions in a blockchain.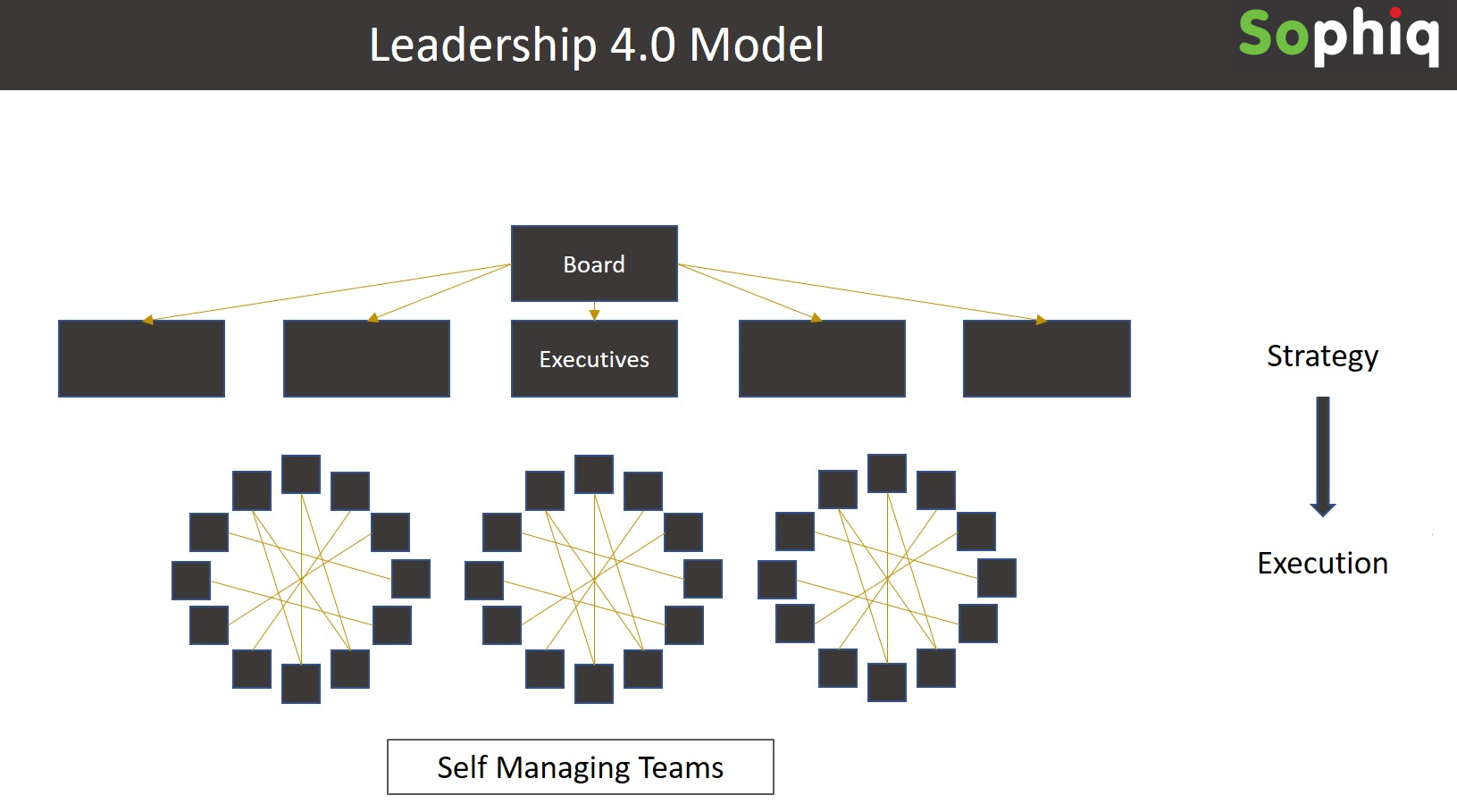 Your Unfair Advantage
Instead of being overwhelmed by complexity, information & communication gaps or to be surprised by new facts, you are fully in control. The Leadership 4.0 Platform of Sophiq supports you in focusing on and performing of successful execution. Driving Performance, Engagement and Alignment.
Sophiq is the unfair, sustainable, advantage for your business.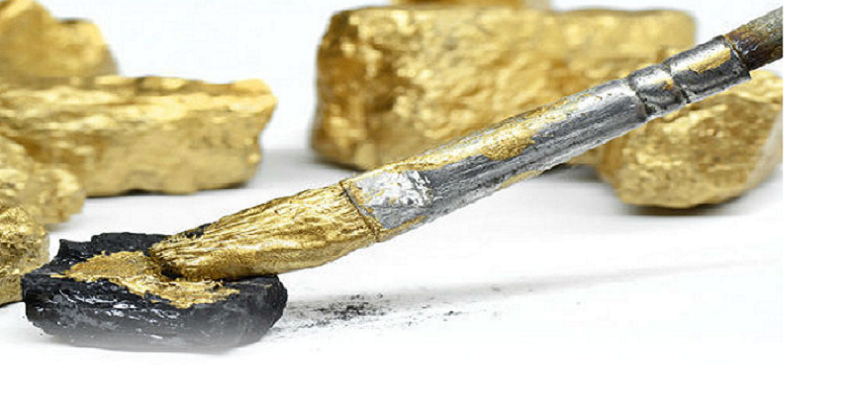 Getting Results
More than ever, it is of vital importance that your plans are executed fast and without failure. Executing strategy -getting the right things done- has become the real differentiator in today's economy. Businesses flourish when the planned goals and objectives are met.
At Sophiq we are dedicated to your Results.
Better control of risks
What's the impact of your decisions on your strategy and operations? Sophiq provides need-to-know information and forward insights on budgets and performance. Proactive decision-making is supported by Sophiq. Reducing the risks while increasing the probability of achieving your goals significantly.
Maximizing Productivity
The implementation of Self-managing teams continues to gain momentum as organizations are looking to engage their workforce to maximize their productivity. Sophiq enables Self-managing teams to deliver results in today´s highly competitive world. Powered by your success.